Winter, the fourth and FINAL book in The Lunar Chronicles, was released last month. To celebrate, we created a menu inspired by all four books in the series by Marissa Meyer. Host a book club party with your friends to discuss the books and make these recipes! ENJOY!
Tea-boiled eggs are a common street food in the Eastern Commonwealth. In Cinder, shoppers snack on these eggs. Marissa Meyer herself recommended these in her own Cinder book club here!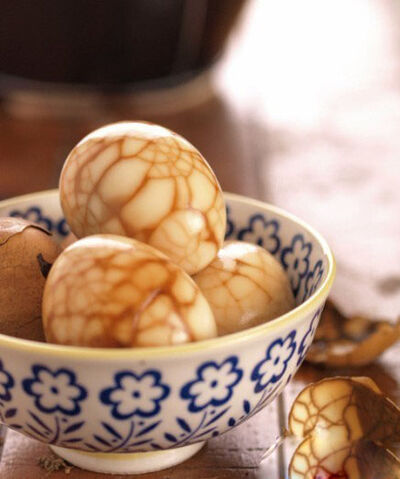 Scarlet serves Wolf a croque monsieur sandwich in the second book in The Lunar Chronicles. This traditional french sandwich is delicious and will impress all of your friends!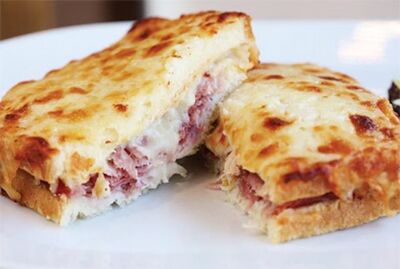 Cress often twisted elaborate braids into her hair when she was a child. Make this braided challah bread in honor of Cress and her signature hair!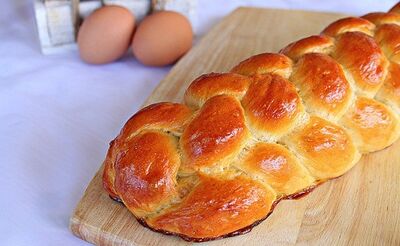 Winter is always reaching for her favorite sour apple petites, little apple candies covered in chocolate. Make these chocolate dunked caramel apples to represent Winter's go-to apple dessert!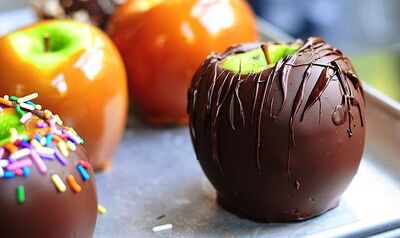 <pollsnack hash="qhpav3jt" width="400" height="360" wmode="window" bgcolor="EEEEEE"/>
Have any recipe ideas inspired by The Lunar Chronicles? Post them in the comments below! Don't forget to check out more of The Book Cooks blogs here...